Large Lampshade in Vintage Bright Dots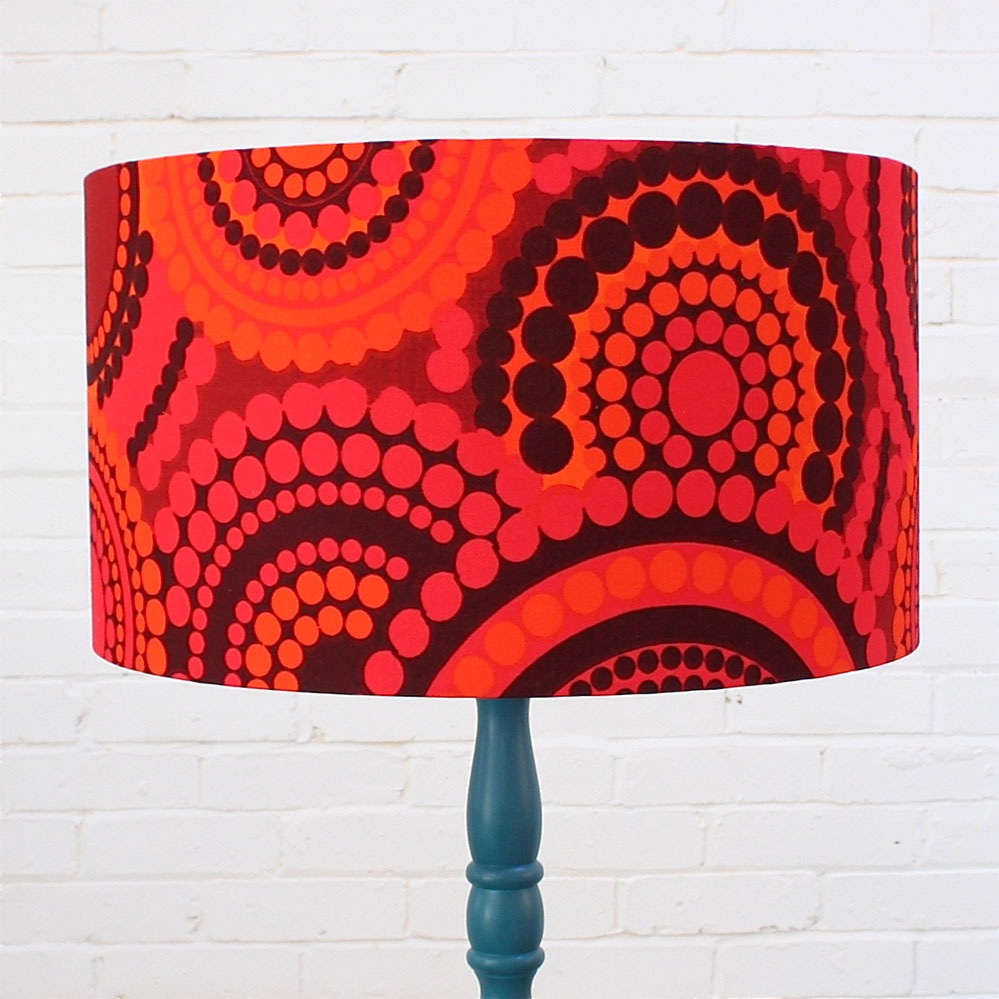 Large Lampshade in Vintage Bright Dots
The design is by Boras and features bright orange, pink and dark plum. The shades are handmade by us with a rolled edge finish. This lovely Swedish fabric works either way up for a pendant or lamp base fitting.
Dimensions
25cm tall X 40cm diameter.
Other Information
Made to order, please allow 14 days for delivery.
sale
You Might Also Like