Vintage Cathrine Holm Lotus Pan (two available)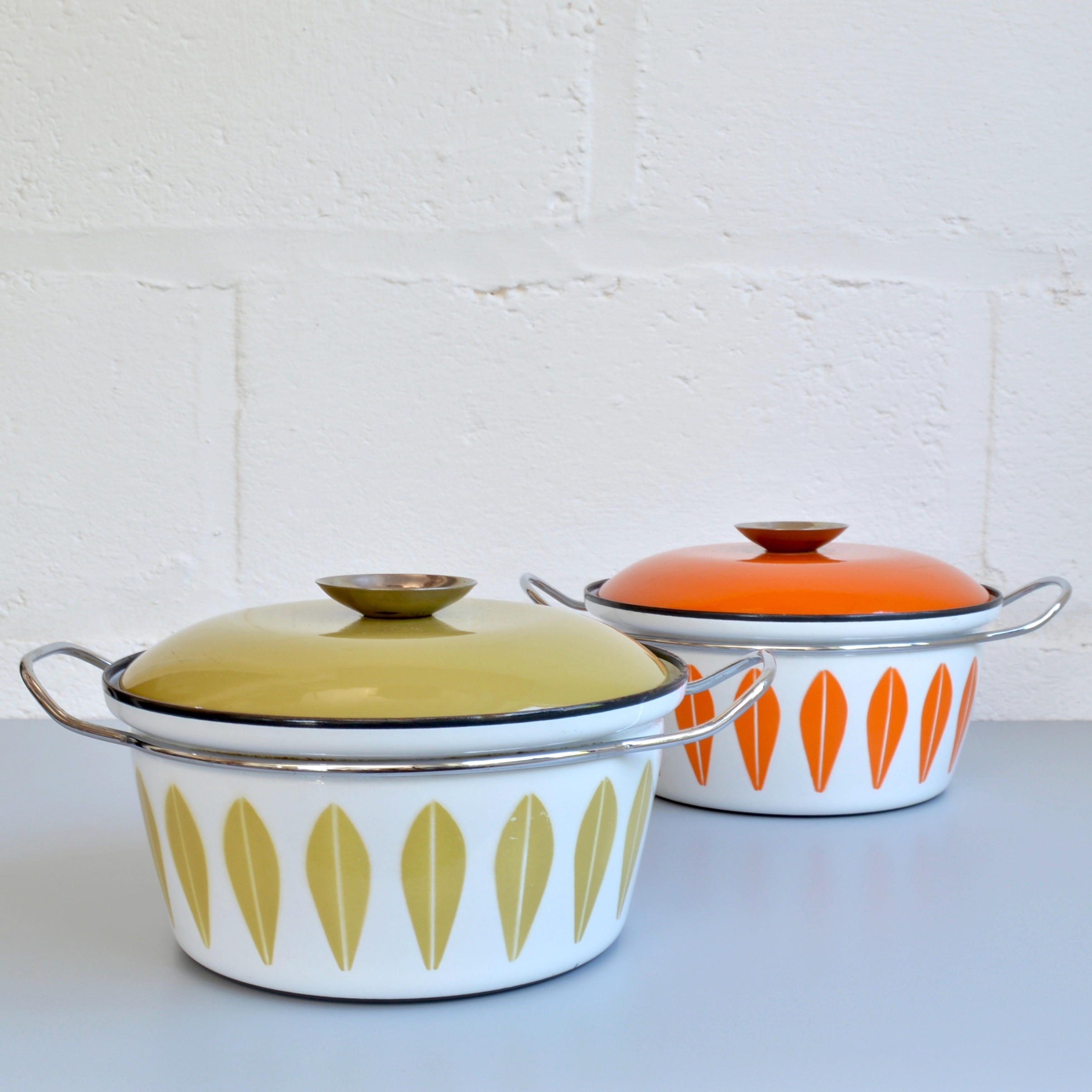 Vintage Cathrine Holm Lotus Pan (two available)
These classic vintage Cathrine Holm Lotus Pans have real shelf appeal and are a great way to add colour to your kitchen.
At the time of listing there are two available, one orange and one avocado green. Both pans are in really good clean condition with just tiny signs of light wear.
The pans are a good size, great for a casserole or even a way to present salads etc.
Dimensions
22cm wide x 10.5cm high. Dimensions exclude handles and lid.
sold out